Blogging with Ivy.L.Tresses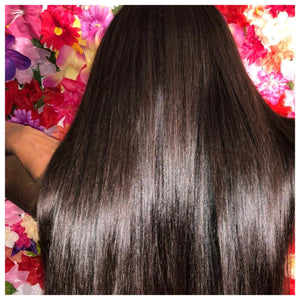 The wearing of Wigs dates back to Ancient Egypt. In Egyptian society both men and women wore wigs and used beeswax to secure the wigs to top of th...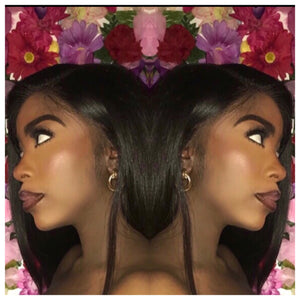 Which is better? A lace frontal or a lace closure? The truth is, both are great. Both will give you a full and flawless install with the illusion t...